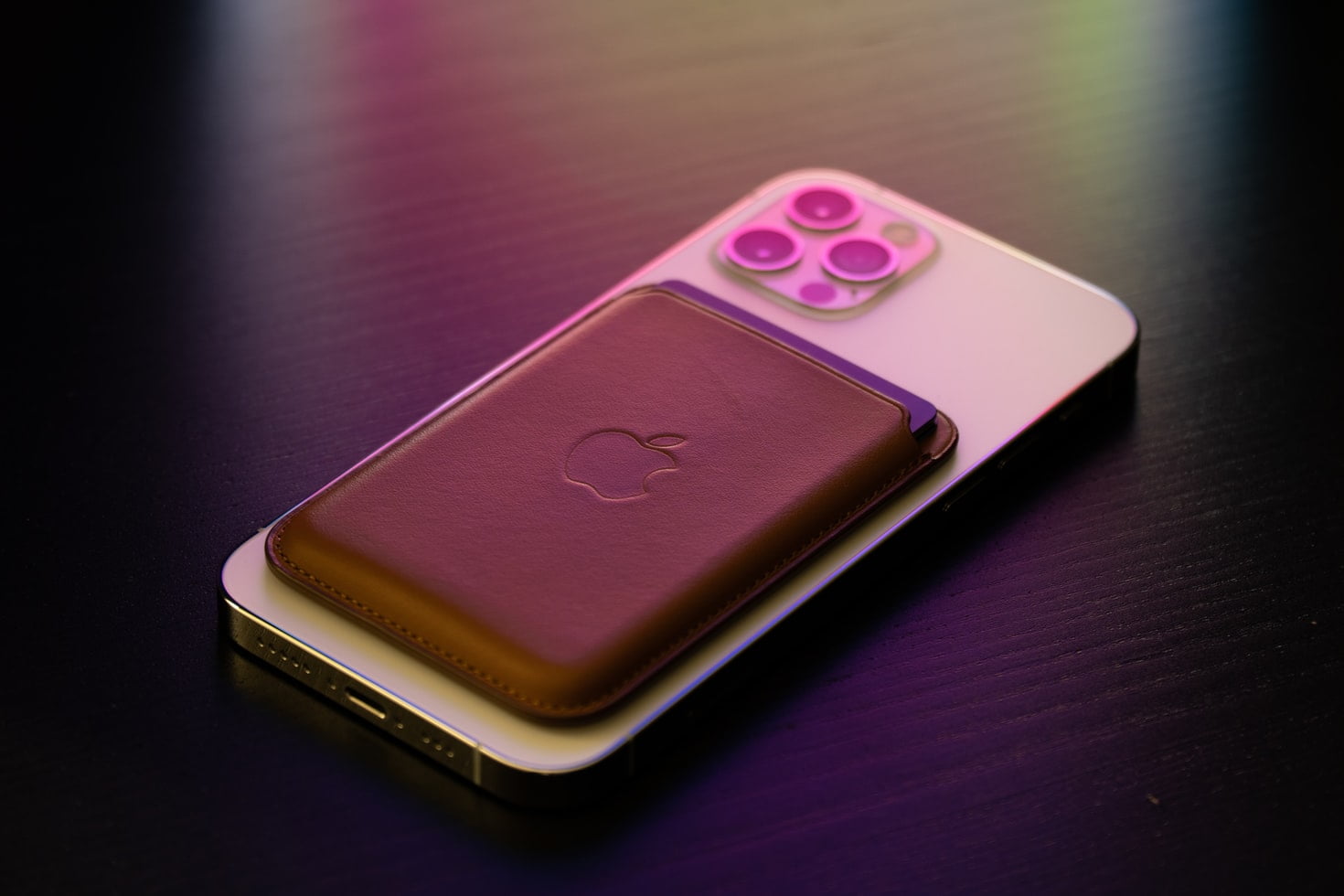 If you noticed, over the last few years, the iPhone battery has tremendously improved in terms of its ability to sustain the phone's life. But there will be instances where you'll experience more depleted battery life after a few hours of use. 
Now to prevent this from happening, you need to make sure that you extend the time between every charge and by using the right case for your battery.
Battery Cases Are Underrated
In the past, battery cases can be rarely found in the market. In fact, only a few tech enthusiasts were aware of the existence of such a device. But today, you can find them everywhere, at all price points.
As a matter of fact, Apple itself is selling extended battery options for its latest iPhone models. What used to be a niche product is now a mainstream option.
With that said, it's time to take a look at how to select the right iPhone battery case for you. Here are some of the features you need to consider when choosing a battery case for your next purchase.
1. Consider the Milliamps
This is the most important feature of a battery case especially if you are a power user. If you are constantly on your phone playing games, working on spreadsheets and watching videos, you need to get a case that has higher milliamps.
This number is used to measure the battery capacity of your case. For example: a 2000 mAh battery case will have a better battery capacity than one that has 1500 mAh.
2. Capacity Comes at a Higher Cost
As mentioned above, the higher the milliamp of a battery case, the more expensive it will be. If you are budget-conscious, it is best to opt for a lower milliamp battery case. As a tip, if you're getting a used phone, it is more practical to keep the phone as it is because it already has a low milliamp capacity. 
3. Get a Battery Case That Caters Your Needs
Do you need a battery case that is more geared towards your aesthetic needs or more function-oriented?
There are many cases that come with features such as a kickstand and a wireless charging plate. If you want a battery case that looks like a typical iPhone case, it is best to look for something that is sleek and simple. But if you want a case with more functions, you'll find ones that have more elaborate designs.
When choosing your battery case, it is always best to keep your specific needs in mind as well as your budget.
3. Consider the Capacity Indicators
In most battery cases, you will see that there is a small indicator on the back of the case that shows you how much charge the case has left. This is a convenient feature since it will warn you if you need to charge your case or if you can still use it.
In fact, it is a good practice to test your case when it is fully charged and then again when it is completely drained. If the indicator shows that your case still has a 30 per cent charge left, you know that you can use the case for up to 3 to 4 more hours.
This is a highly useful feature that you should look out for when shopping for a battery case. It will prevent you from overcharging your case, which can lead to the case's battery overheating.
Conclusion
While the iPhone is a great phone, it has its limitations in terms of its battery life. But with the right case, you can extend the battery life of your phone. These battery cases will keep your phone running longer so you can do more with your iPhone.
Mobile Shark offers a variety of protective cases, leather cases, wallet cases and battery cases. Check out our list of mobile accessory products today!