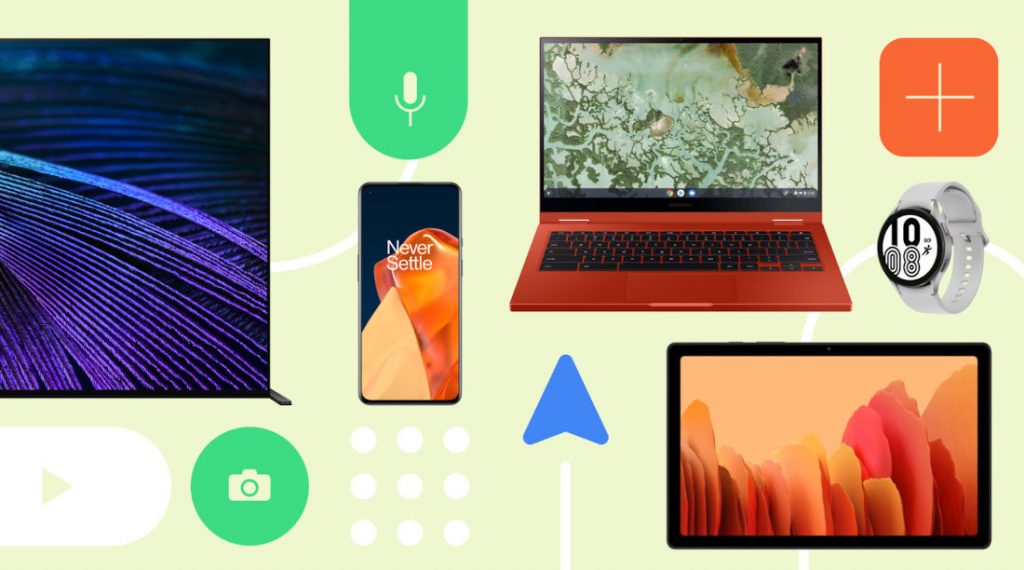 Google at the CES 2022 announced that it is extending Fast Pair's functionality beyond audio connectivity with wearables, headphones, speakers and cars and is extending it to TVs and smart home devices.
With the new feature, if you turn on your Fast Pair-enabled headphones, your Chromebook will automatically detect it and pair with it in a single click. This will roll out in the next few weeks.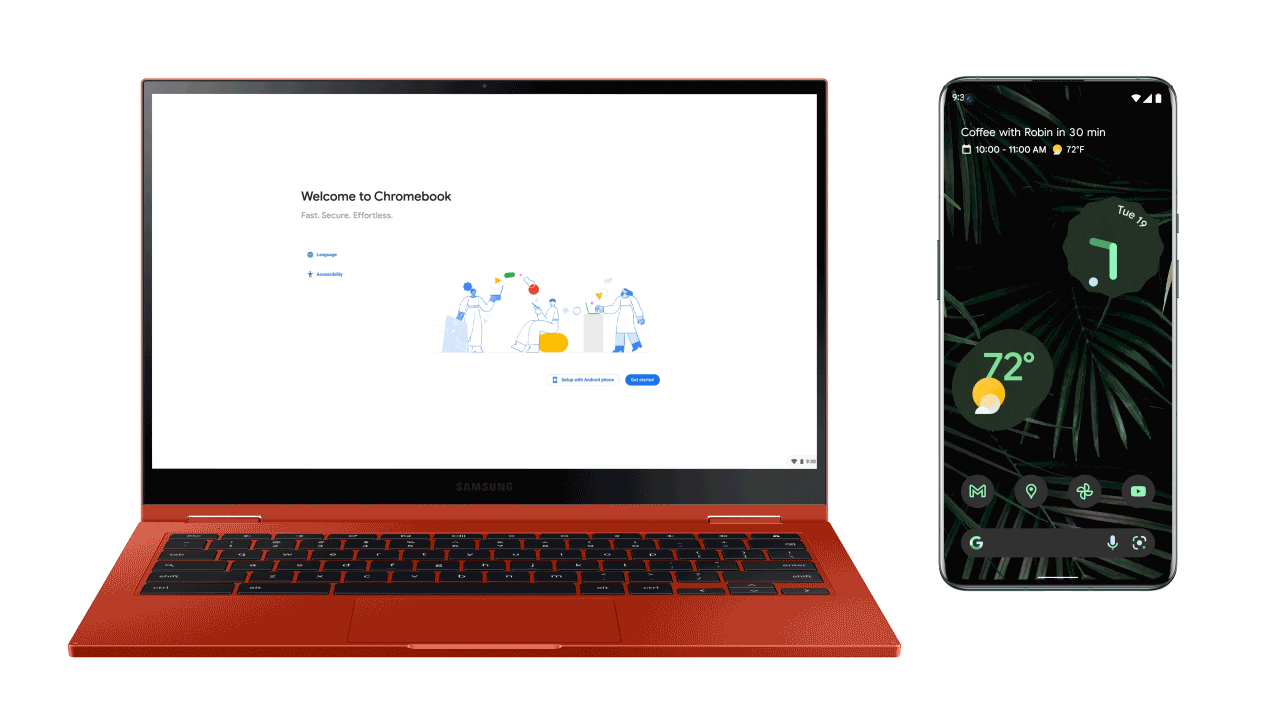 In the Chromebooks coming out later this year, you can use your Android phone to quickly set it up and get immediate access to all the information such Google login and your Wi-Fi password automatically.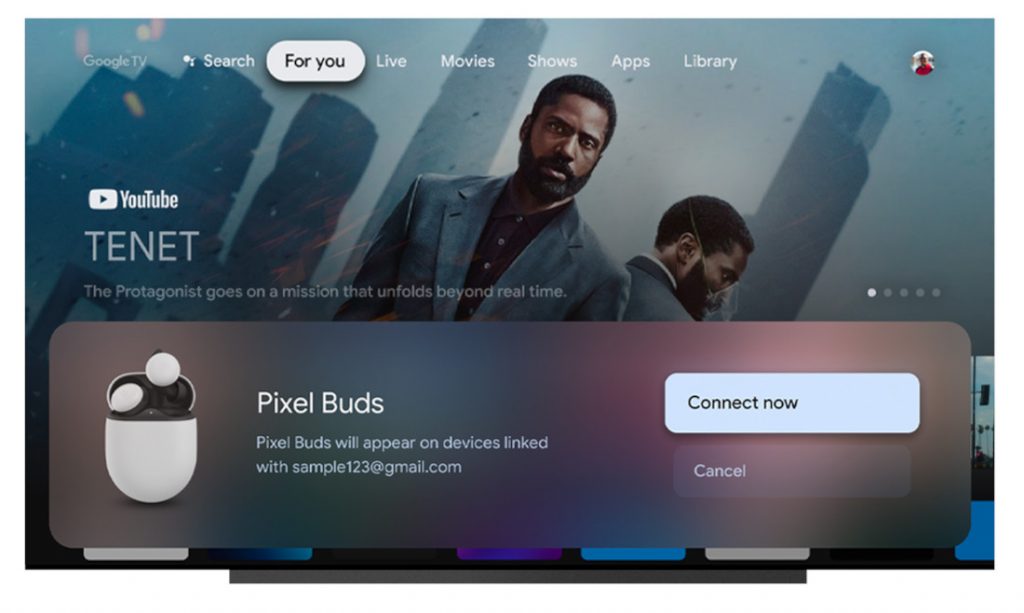 In the coming months, you can set up your headphones for when you need to watch quietly with your Google TV or Android TV OS device at home. And with built-in support for Matter on Android, Fast Pair will let you quickly connect new Matter-enabled smart home devices to your network, Google Home and other accompanying apps all in just a few taps.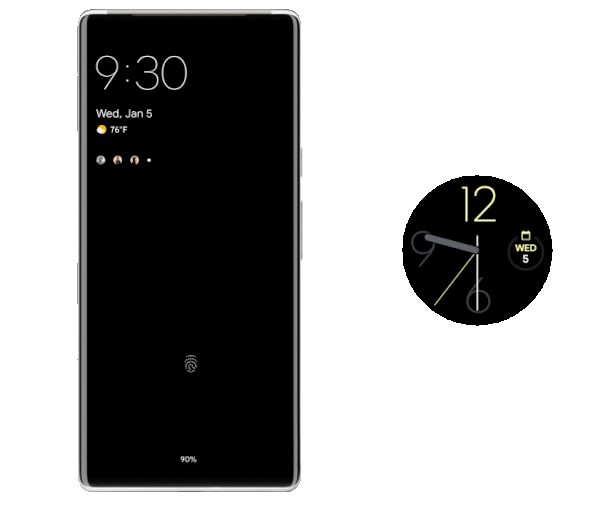 In the coming months, Wear OS smartwatch will let you instantly
unlock and access your Chromebook and Android phone or tablet when you're close by.
With Ultra Wideband (UWB) technology on supported phones, you can use it as a car key on supported BMW vehicles. This will roll to more Android phones and vehicles later this year.

Google said that it is building a technology for Bluetooth-enabled headphones that will enable them to automatically switch the audio to whatever device you're listening to.
If you're wearing headphones to watch a movie on your Android tablet, and you receive a phone call, the movie will pause, and the headphone audio will automatically switch to your Android phone and then switch back to the
movie when you're done.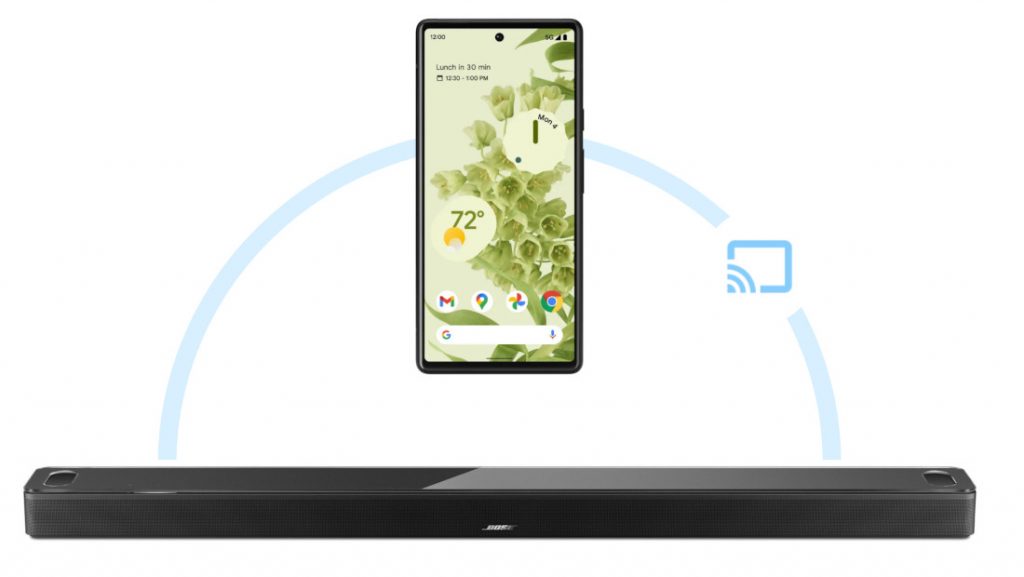 Spatial audio will also be available to headsets in the next few months on supported headphones. Chromecast built-in will be available to more brands, starting with all Bose smart speakers and soundbars, in the next few months.

Phone Hub on Chromebooks will soon let you use chat apps from your phone directly to your Chromebook –without needing to install them
again on your Chromebook.  Camera Roll access will also be added to the Phone Hub to access recent photos and videos as easy as one click. These feature will be available later this year.

You can soon use your voice to ask Google to warm up and cool down your car, lock and unlock and get information (like how much battery you have left) on all Assistant-enabled devices. These capabilities will be available first to vehicles from Volvo Cars in the coming months, with more to follow.

You can soon connect an Android phone to your Windows PC with Fast Pair to quickly set up Bluetooth accessories, sync text messages and share files with Nearby Share. Google said that it is working with Acer, HP and Intel to bring these experiences to select Windows PCs first later this year.