HMD Global introduced the company's flagship Nokia 9 PureView camera-centric smartphone at the MWC back in 2019. Even though it didn't launch a flagship phone after that, there were rumours of a successor coming out in 2021, but it didn't happen. In a recent interview to Android Authority, Adam Ferguson, HMD's Head of Product Marketing, Global confirmed that the company is not planning to launch a new flagship.
"Making an $800 phone doesn't make sense for us at the moment," He added that "HMD doesn't want to get involved in a massive spec war with other players" and would rather "stand for something very different."
HMD said that it will work on offering good feature phones, entry-level and mid-range smartphones. It wants to make hardware that lasts several years, with multi-day battery life, at an affordable price point. The company has been making profits since Q3 2020, and Q4 2021 was HMD's most profitable quarter to date, thanks to its entry-level and mid-range phones. HMD's product head says that they still have "more to do".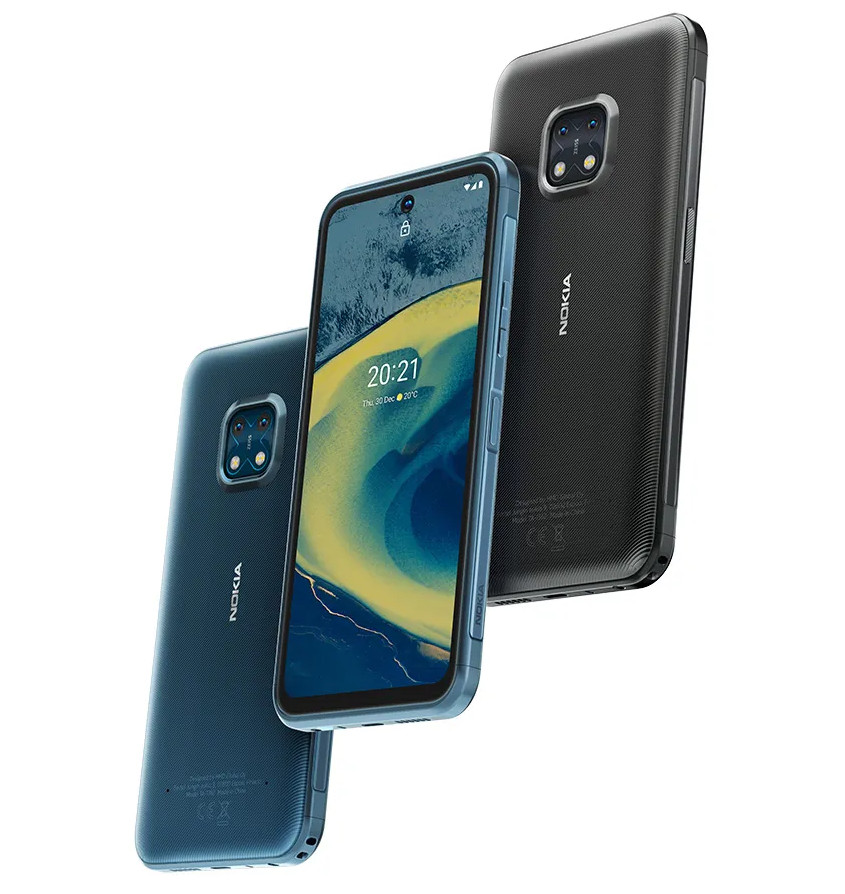 Looks like, the company's X and XR series will be the top-end phones. When it couldn't offer Android 11 update to its Nokia 9 PureView users due to camera compatibility issues, it offered  50% discount on the Nokia XR20 for the users, if they want to experience the Android 11. The company even offers three years of software upgrades and four years of security updates for its mid-range phones.
HMD Global has 4 more years to use the Nokia branding. Will they make profits with these budget and mid-range phones? Only time will tell.