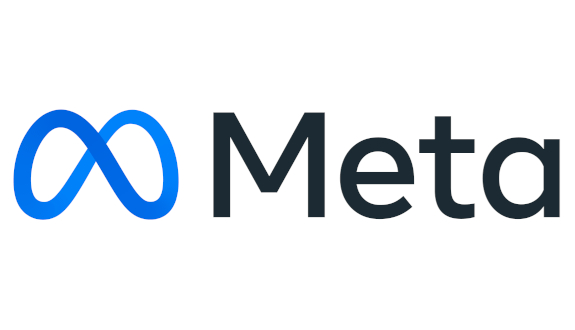 Meta has released their earnings report for the last quarter 2021, along with earnings for the entire 2021 fiscal year. The company recorded $117.9 billion revenue during 2021, which is a 37% YoY growth, and the net income was recorded at $39.37 billion, which is growth of 35% YoY. In Q4 2021, they recorded $33.67 billion in revenue, growing 20% YoY, while the net income was $10.2 billion, declining 8% YoY.
In December 2021, the Family, which includes Facebook, Instagram, Messenger and WhatsApp, reported 2.82 billion daily active people (DAP) on average and 3.59 billion monthly active people (MAP) on average. Facebook alone had 1.93 billion daily active users (DAU) on average in December 2021, and 2.91 billion monthly active users (MAU).
The diluted earnings per share (EPS) was reported as $13.77 during 2021, and during Q4 2021 it was $3.67. The number of employees in Meta grew by 23% YoY to 71,970.
For Q1 2022, the company expects to earn a total revenue to grow by 3-11% YoY, earn between $27-29 billion.
Commenting on Meta's 2021 performance, Mark Zuckerberg, Meta founder and CEO said:
We had a solid quarter as people turned to our products to stay connected and businesses continued to use our services to grow. I'm encouraged by the progress we made this past year in a number of important growth areas like Reels, commerce, and virtual reality, and we'll continue investing in these and other key priorities in 2022 as we work towards building the metaverse