We finally got to see the long awaited S22 lineup yesterday at Samsung's Unpacked event! So let's go over what's new and if you should upgrade to the Samsung Galaxy S22 or S22 Plus.
To read all about the S22 Ultra, check out this blog.
Design
Let's start things off by taking a look at the design, because trust me not much has changed. Other than the fact the back of the phone is now made from glass rather than plastic the phone looks almost identical. That's not a bad thing though as I have to say I thought the S21 was one of the best looking phones of last year.
As always though we have some different colours so at least everyone knows you have the latest and greatest from Samsung. The S22 and the S22 Plus come in Phantom White, Phantom Black, Green and Pink Gold. You can also get a few exclusive colours directly through Samsung which are, Graphite, Cream, Sky Blue and Violet.
Display
Next let's talk about something that Samsung has always been ahead on which is the display. The S22 has a 6.1 inch OLED display with a resolution of 1080×2340, and has a maximum refresh rate of 120Hz, the S22 Plus is exactly the same (including resolution) but is in a 6.6 inch display.
However Samsung have also mention that the displays will be even more viewable in direct sunlight as they have something called vision booster technology which will analyse the display and boost it in certain areas. We will have to wait and see if it's any good.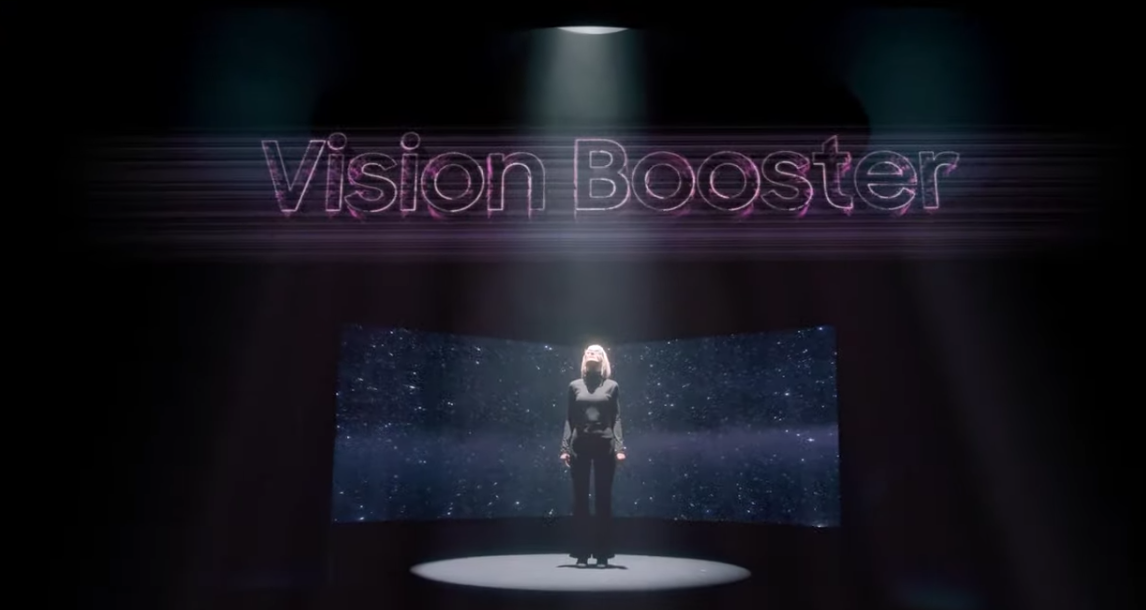 Camera
As we see every year the cameras have had a overhaul, this year Samsung have decided to focus on night photography and videography, certainly not a bad idea as this is where the competition had been better.
So the Ultra Wide has a 12MP sensor at F2.2, the Wide is now a 50MP at F1.8, and the Telephoto is 10MP at F2.4 while the front camera is also 10MP.
A couple of hardware changes samsung have done to make the cameras that much better at night are Bigger pixels in the cameras sensors and SuperClear glass.
The 23% bigger pixels will allow the phone to capture more light and in return will reduce noise in the photos and therefore make the photos a lot clearer.
The SuperClear Glass Samsung have used is designed specifically to reduce reflections and lens flares. Sounds good but something we will have to test when we get our hands on it.
For videograhers, you'll have up to 4K 60fps on the front camera and 8K 24fps on the rear wide and 4K 60fps on the other two rear cameras.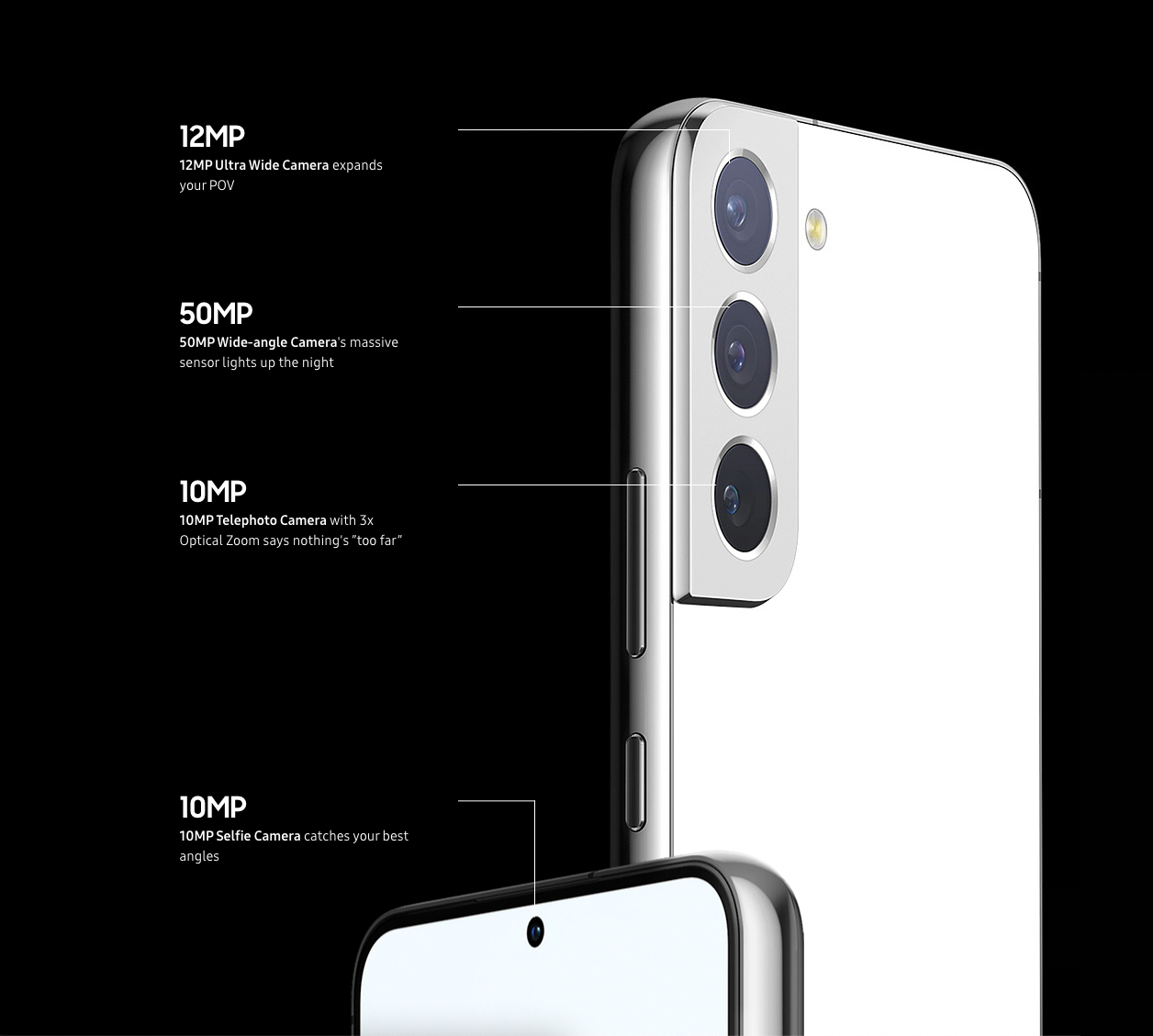 Processor
The S22 and S22 Plus are of course fast than ever using the fastest ever chip on a Galaxy device. The Snapdragon 8 Gen 1 4NM processor is suppose to fly through anything you throw at it while still maintaining all day battery life.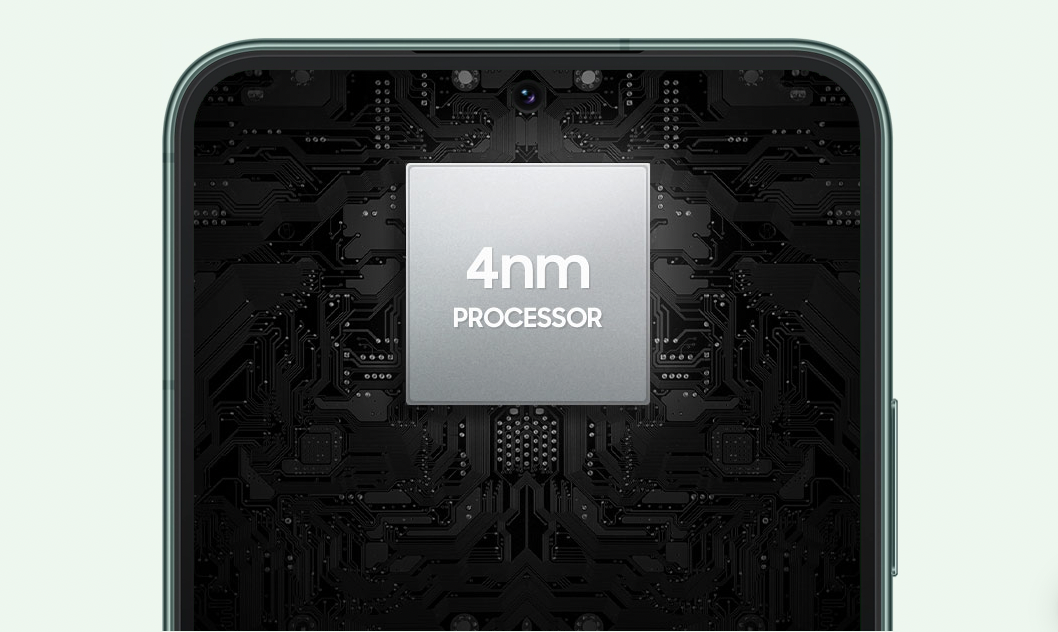 Durability
All of this is wrapped up in Samsung's most durable package to date. The front and back glass are made from Corning® Gorilla® Glass Victus®+ which is incredible scratch resistant while also being better at surviving drops.
The side rails are made from Armour Aluminium frame which should be able to take a beating, although we of course recommend a case to help protect your shiny new phone. We have S22 cases in stock now.
Of course the device is also IP68 water and dust resistant so you should be fine if you decide to get caught out in a rain.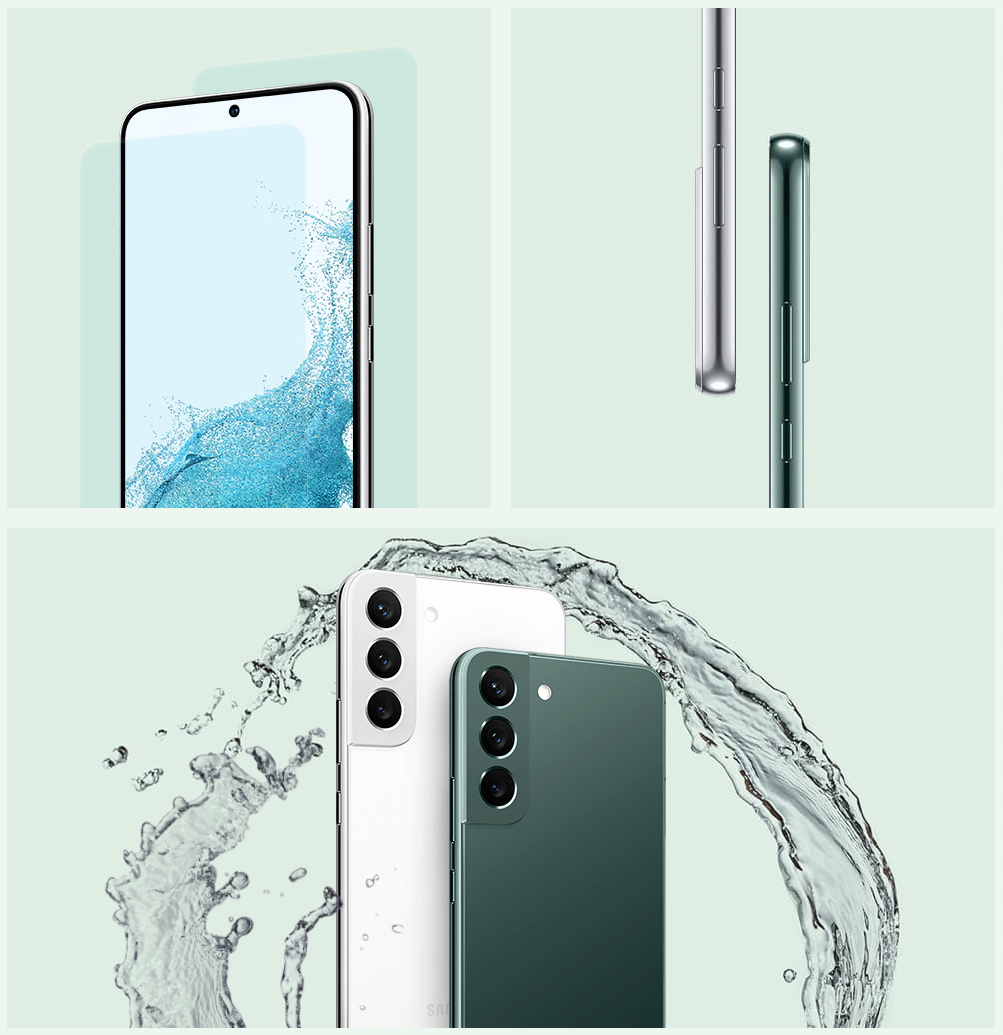 There is plenty more to find out about the S22 and S22 Plus, so make sure you subscribe to our Youtube channel. Make sure you check out our latest video all about the S22 Official cases, and to buy and S22 cases or S22 Plus cases, head over to our store.