Sony has unveiled their next generation virtual-reality headset designed for the PlayStation, called the PlayStation VR2. The headset's design is inspired by PS5's family of products, both in the look and the feel, and along with it, Sony unveiled the design of their VR2 Sense controller.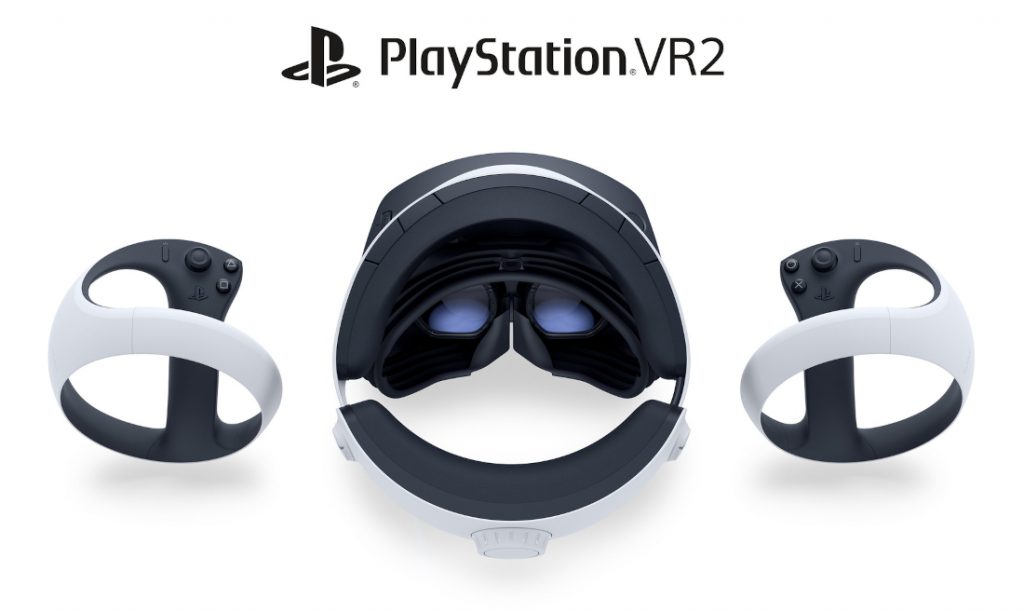 The new VR2 headset has a slimmer design with a slight weight reduction, while containing some new features. It will come with a lens adjustment dial and a new built-in motor for the headset feedback. The headset will feature improved ergonomics and should have a comfortable feel for a variety of head sizes. The headset will also come with a single cord set up, allowing users to connect their headset quickly.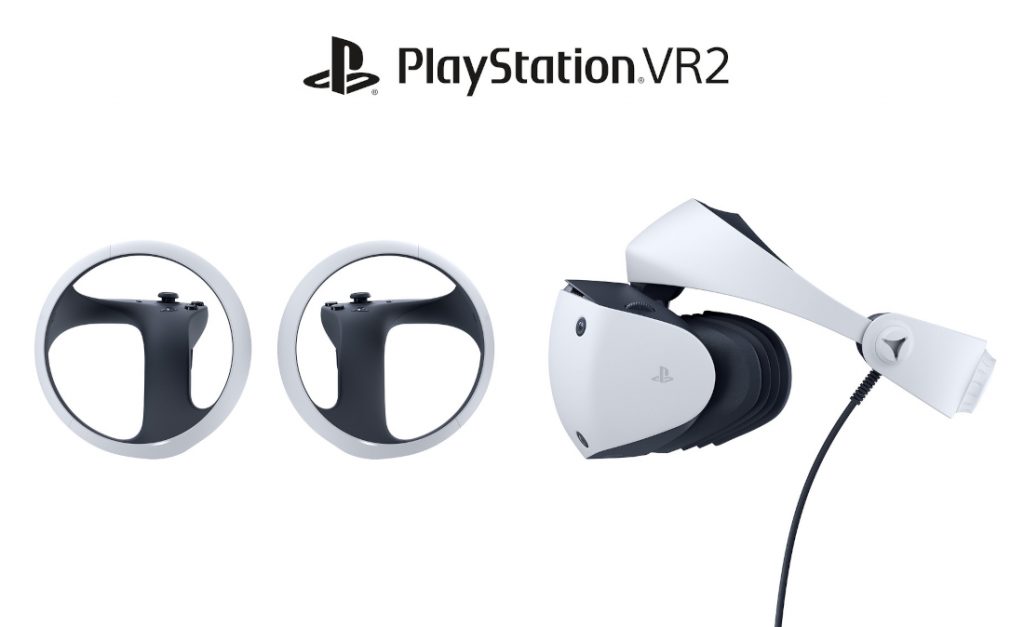 Regarding its specification, the PlayStation VR2 will have the following:
Display method​
OLED
Panel resolution​
2000 x 2040 per eye
Panel refresh rate​
90Hz, 120Hz
Lens separation​
Adjustable
Field of View​
Approx. 110 degrees
Sensors​
Motion Sensor: Six-axis motion sensing system (three-axis gyroscope, three-axis accelerometer)​
Attachment Sensor: IR Proximity sensor
Cameras​
4 cameras for headset and controller tracking​
IR camera for eye tracking per eye
Feedback​
Vibration on headset
Communication​ with PS5
USB Type-C
Audio​
Input: Built-in microphone
Output: Stereo headphone jack
The specification of the VR2 Sense Controllers are as follows:
Buttons​
[Right]​
PS button, Options button, Action buttons (Circle / Cross), R1 button, R2 button, Right Stick / R3 button
​[Left]​
PS button, Create button, Action buttons (Triangle / Square), L1 button, L2 button, Left Stick / L3 button
Sensing/ Tracking
Motion Sensor: Six-axis motion sensing system (three-axis gyroscope + three-axis accelerometer)
Capacitive Sensor: Finger Touch DetectionIR LED: Position Tracking
Feedback ​
Trigger Effect (on R2/L2 button), Haptic Feedback (by single actuator per unit)
Port
USB Type-C Port
Communication​
Bluetooth Ver5.1​
Battery​
Type: Built-in Lithium-ion Rechargeable Battery
Commenting about the headset's design, Yujin Morisawa, Senior Art Director at SIE said:
When I started to work on the design for the PlayStation VR2 headset, one of the areas I wanted to focus on first was the idea of creating a vent in the headset to let air out, similar to the vents on the PS5 console that allows airflow. Our engineers came up with this idea as a good way to allow ventilation and avoid having the lens fog up while players are immersed in their VR games. I worked on many design concepts to achieve this, and in the final design, you can see there is a little space in between the top and front surface of the scope that contains the integrated ventilation. I am really proud of how this turned out and the positive feedback I have gotten so far. I hope our PlayStation fans will also agree, and I can't wait for them to try it out.